Structures with four floors or less are considered low-rise, and there are a lot of low-Rise Apartments in Bangalore. These houses are also known as mid-rise residences. The flats are in shorter, more condensed constructions.
Some prefer to live in low-rise apartments due to their advantages, while others prefer to do so in high-rise flats. Knowing its advantages and disadvantages, you can decide if a low-rise community is the best area for you to live in.
Low-rise housing is also low-density housing, which provides relief from congested urban areas that resemble a space with no room for breathing. For homeowners looking for greater privacy and space, they give the idea of better housing.
Low-rise flats are a wonderful investment choice because they have a high resale value. These flats have more open space, a quieter area, and amenities, and all contribute to their high resale value.
Families with children and elderly members can live comfortably in low-rise flats. In high-rise buildings, seniors and kids can encounter difficulties such as navigating escalators and falling from great heights. The ideal alternative for these circumstances is low-rise housing, where they can remain close to the ground without any fear.
Low-rise flats have the advantage of having good lighting and ventilation to produce a comfortable atmosphere. Living in low-rise flats is energy-efficient too. They are more earthquake-resistant than high-rise flats. When there is a need to evacuate in case of any disaster, it is done quickly and with the least amount of injury to the locals.
The ROI of low-rise flats is higher than that of high-rise flats, which has been demonstrated. A low-rise flat has a higher rate of appreciation in value. A low-rise flat is also significantly more energy-efficient and costs less to maintain. It is preferable from the viewpoint of the home's potential selling.
Due to the ever-increasing population and lack of green space in major cities, low-rise flats are becoming very popular. Some of the low-rise flats are open areas, walking trails, gardens, trees, and landscapes.
Some low-rise Apartments in Bangalore are
Brigade Bricklane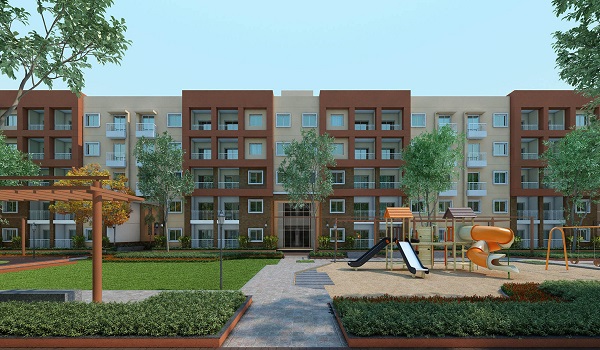 The Brigade Bricklane project is at Jakkur, Bangalore, and the project price ranges from Rs. 40. 0 Lakhs to 65. 0 Lakhs. It covers an area of 8 acres, and this project has over 749 units with 5 towers. The project's launch date is August 2018, and the official date of possession is December 2021.
A 1 BHK Flat ranges from 687 sq. Ft. to 687 sq. Ft. and a two BHK apartment range from 977 sq. Ft. to 1022. 0 sq. Ft. The Brigade Bricklane project got its commencement certificate but did not get the occupancy certificate.
Prestige Fontaine Bleau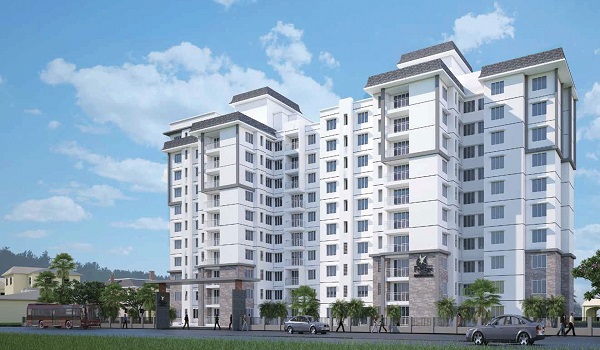 The Prestige Fontaine Bleau project is at Whitefield, Bangalore, over an area of 1 Acre. There are a total of 60 units in this project with 2 towers. The launch date of this project is November 2017, and the possession of this flat is March 2019.
Prestige Fontaine Bleau is a RERA-registered project, and it has 17 amenities for a modern living experience.
Brigade El Dorado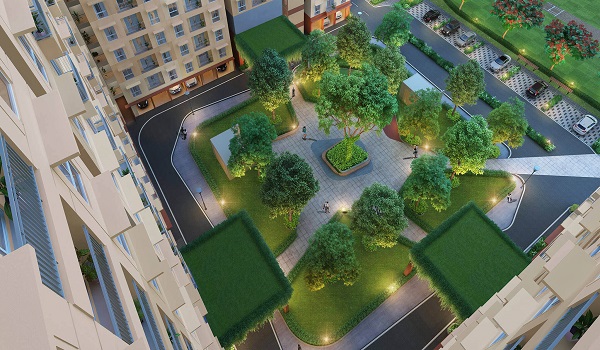 The Brigade El Dorado is in Bagalur Main Road and is in the price range of Rs. 47. 0 Lakhs to 76. 3 Lakhs. It covers an area of 50 acres with a total of 12 towers. A 2 BHK Flat ranges from 938. 0 Sq. Ft. to 974. 0 Sq. Ft. and a three BHK flat ranges from 971. sq. ft. to 1561. 0 sq. ft.
The project has a launch date of May 2019, and the date of possession is December 2023. The Brigade El Dorado project did not get the commencement and the occupancy certificate. The project has all features for modern living and is one of the Low Rise Apartments in Bangalore.
Birla Arnaa is a new prelaunch apartment by Birla Estate. Located at Rajarajeshwari Nagar, Bangalore.