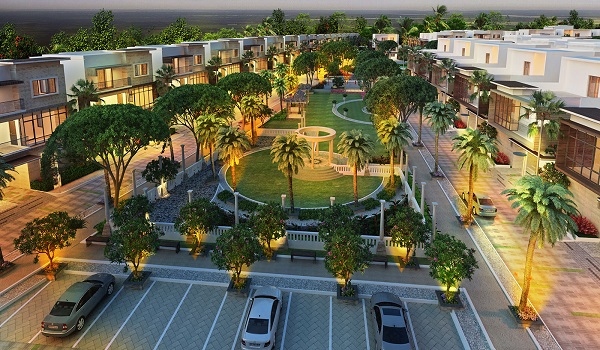 With all the advantages available in an enclosed zone, gated communities provide people with a feeling of poshness, and there are a lot of gated community flats for sale in Bangalore. The gated communities offer a better lifestyle, access to excellent health care, and a lot of other facilities than regular flats.
Additionally, these buildings provide insulation from outside noise and other types of pollution, along with a full security system. Gated communities offer all people full security through cameras and security at the entrance to keep an eye on those coming and going.
When you choose to live in a gated community, you may take advantage of facilities, which is one of the major benefits of being a part of a community. To keep their members active, all gated communities offer a lot of amenities. Many amenities are there for indoor and outdoor activities, including parks, swimming pools, gyms, health clubs, badminton courts, and indoor game rooms.
Many people choose to live here because individual homes are more expensive than flats. People no longer have time for lawn maintenance or gardening. In a gated community, you can enjoy yourself without worrying about any maintenance as an internal crew will maintain it.
Due to increased prices, many purchasers cannot afford to own an individual home in a desirable neighborhood. Gated communities perform better as it is near the city's prime area. They also provide good connectivity to all the important districts of the city.
It is close to restaurants, shopping centers, hospitals, schools, and entertainment venues. The choice of the site also guarantees that all other fundamental utilities are simple to get. It is also available at a reasonable price with a lot of amenities.
Some gated community flats for sale in Bangalore are
Brigade Valencia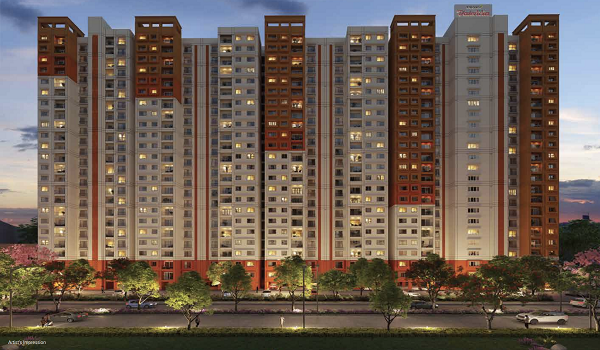 The Brigade Valencia project is a new Spanish-style flat project on Hosur Road. It is across a total of 24 acres of land, and the project offers 1,2, and 3-BHK flats with a lot of the best features. It has 2 blocks, and the possession of this flat is from December 2027. It has a total of 662 units with 22 floors.
The Brigade Valencia project has over 60% open spaces with the best lifestyle. The project has more than 35 Amenities that include an equipped clubhouse, gardens, and a gym. It includes a swimming pool, outdoor sports courts, a children's play area, a party hall, etc.
Mantri Serenity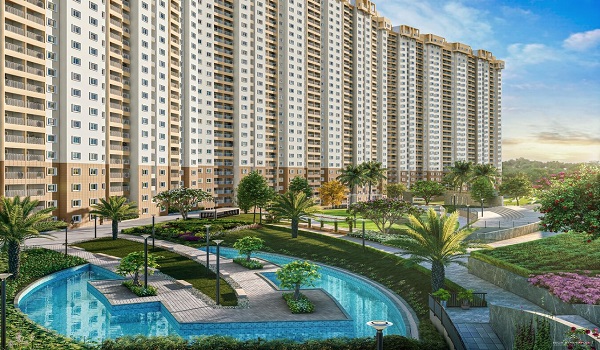 The Mantri Serenity project units vary from Rs. 74. 0 Lakhs to 1. 80 Crores. It is over an area of 19 acres, and there are a total of 2700 units in the project with 6 towers.
A 2 BHK Flat in the Mantri Serenity project ranges from 1025. 0 sq. Ft. to 1260. 0 sq. Ft. and a three BHK Flat here ranges from 1280. 0 sq. Ft. to 2080. 0 sq. Ft. The launch date of the project is March 2011, and the project got its commencement certificate.
Brigade Buena Vista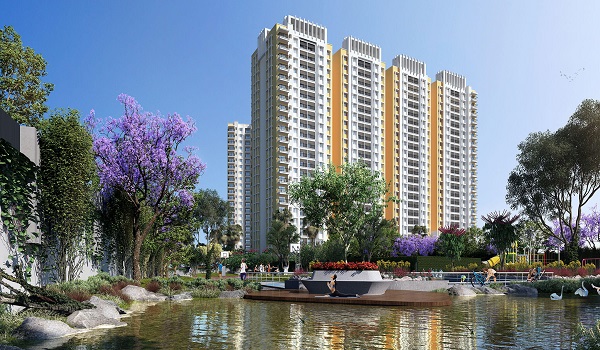 The Brigade Buena Vista project is in Old Madras Road, Bangalore, and the prices are in the range of Rs. 50. 0 Lakhs to 80. 0 Lakhs. The project is across 7 acres, and it has over 742 units with a total of 4 towers.
A 1 BHK Flat ranges from 760.0 Sq. Ft. and a two BHK flat ranges from 1170. 0 sq. Ft. The project's date of launch is July 2018. The Brigade Buena Vista project got its commencement certificate and occupancy certificate. The project has a lot of modern amenities, and it is one of the great gated community flats for sale in Bangalore.
Birla Arnaa is a new prelaunch apartment by Birla Estate. Located at Rajarajeshwari Nagar, Bangalore.