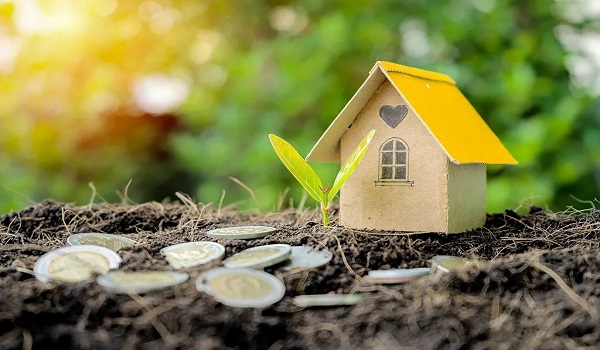 Mysore is the 3rd largest city in Karnataka by the number of people. It is better known for the heritages and palaces of different kings that are still there. The Karnataka Industrial Areas Development Board set up four industrial areas in and around Mysore (KIADB). Nanjangud is the most industrial part of Mysore.
It is home to companies like TVS, Nestle India, Asian Paints, Jubliants, and many more. Some of the best IT hubs, like Infosys, ArisGlobal, Larsen and Toubro Infotech, etc., are also in Mysore. Aside from this, it became Karnataka's second-largest exporter of software.
Plotted developments in Mysuru have been selling so quickly lately. In a Plotted Development, the developer sells plots of smaller land. Most of these plots are the same size and are separated by roads. Home builders can buy or rent these lots in planned developments. The developer of this type of property is in charge of all the essential services, such as drainage, water, and roads. The plotted Development is easy to change so that it fits your needs and tastes.
Some of the popular Plotted developments in Mysuru are as follows:
Techz City
Ela venture city
KBL Century
KBL Layout
Skytop IT City
KBL Silicon City
Sobha Retreat
Manasa Serene
Manasa Heritage
Prakruthi Enclave
Bhima Bharani
Many reasons are there behind why plotted developments in Mysuru are selling so fast. Here are a few things that make the plotted developments in Bangalore sell so fast.
Proximity to Bangalore
Many IT companies are based in Mysuru because it is close to Bangalore. Because Mysore is close to Bangalore, it is smart to invest in the Plotted Development. With the new 10-lane Bangalore-Mysore Highway, it will take only 90 minutes to drive from Mysore to Bangalore.
Aside from this, the Bangalore Mysore Corridor (NICE) is a private highway that connects Mysore and Bangalore and charges drivers to use it. It used to take 4 hours to get between these cities, but now it only takes 90 minutes. With the Mumbai-Pune Expressway, it only takes 2 hours to get between these two cities.
Infrastructure
Mysore is a developing city, and the areas along the Ring Road are growing fast. This change brings buyers to the plots of well-known builders who keep their infrastructure in good shape. Mysore's wide roads don't cause traffic jams and can serve a large population.
They can also handle more traffic if the city grows in the future. Mysore Airport is another reason why the planned Development of Mysore sells so quickly. Mysore also has several Schools, Colleges, IT hubs, and better healthcare services, and it has grown fast in recent years.
Cost of living
Mysore is one of the most efficient cities in the country, and compared to other Metropolitan cities, the cost of living there is lower. Most people choose to live in Mysore because it has a better way of life at a price they can afford.
Connectivity
The fact that there was a domestic airport in Mysore made it easier to get to other cities. The Bharatmala Pariyojana Phase I 10-lane highway connects Mysore to the State capital. The high-speed rail line between Chennai and Mysore is India's third-largest high-speed rail project. The train line between Chennai, Bangalore, and Mysore is 435 km long, and it takes 45 minutes to get from one city to the next.
Higher Returns
Planned developments can bring in a lot of money and are worth the money. These kinds of properties are long-term investments that are worth more as time goes on. These properties can be turned into high-end luxury homes like Luxury apartments, Premium Villas, Bungalows, etc.
Birla Arnaa is a new prelaunch apartment by Birla Estate. Located at Rajarajeshwari Nagar, Bangalore.