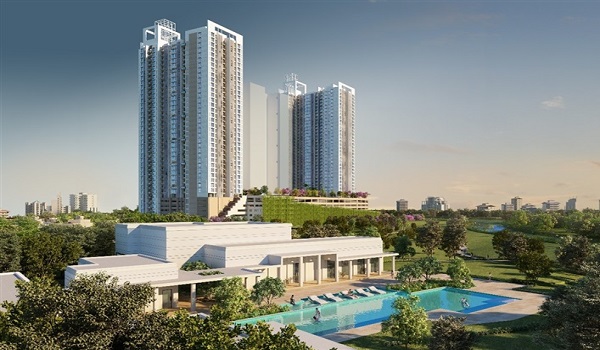 Birla Estates, a well-known Indian real estate company, has set up goodwill in Bangalore, the state capital of Karnataka. Birla Estates has made progress in the city's real estate market because its goal is to build luxury homes. Birla Group is India's leading builder of homes and other buildings. They own several buildings in big cities. Like, Mumbai, Noida, Gurugram, etc. Birla is a real estate developer that people trust and depend on. In Bangalore, there are several good properties to deal in.
Birla Estates stands out because it always puts quality and customer satisfaction first. The company is proud of how well it pays attention to every detail and how well it can do jobs that meet the highest standards. Birla knows that a home is more than just a shelter; it's also where memories are made and kept. So, they try to build homes that are not only pretty but also useful and cozy. They have excellent residential projects in Bangalore, offering elegant builds at fair pricing.
Birla Tisya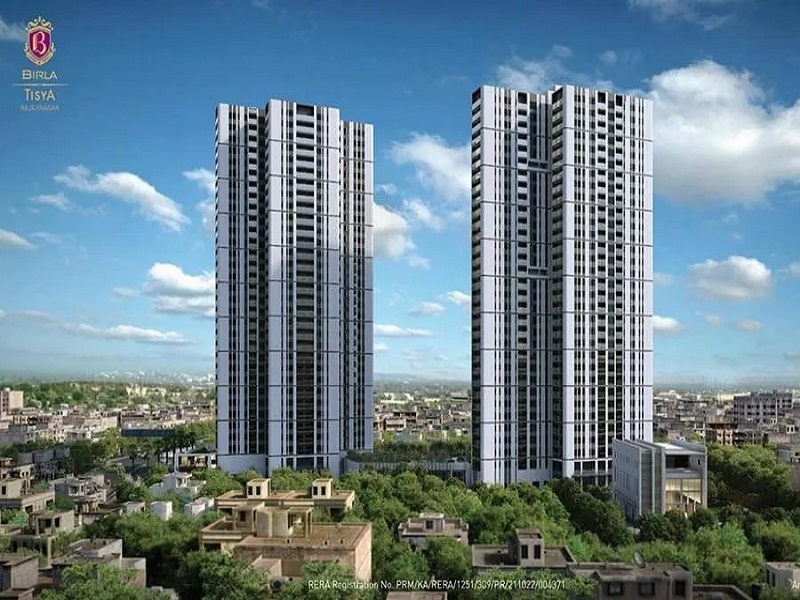 Birla Tisya is being built on Magadi Road in Bangalore by the Birla Group. This project is in a fantastic location. Birla Tisya's designs are fashionable and contemporary. The flats are brightly lit thanks to large windows and balconies. The property contains 393 apartments and spreads across 4.72 acres. It offers 2 BHK, 3 BHK, and even 4 BHK residences ranging in size from 850 to 1750 sq. ft. The project is currently under construction. The launch of this project was in October 2021. The project offers excellent links to various locations. The nearest airport is Kempegowda International Airport, which is 42 kilometers distant. And major thoroughfares such as Mysore Road and Tumkur Road are only 5 minutes distant. Overall, flats offer a beautiful appearance, sufficient lighting, privacy, and ventilation.
Birla Arnaa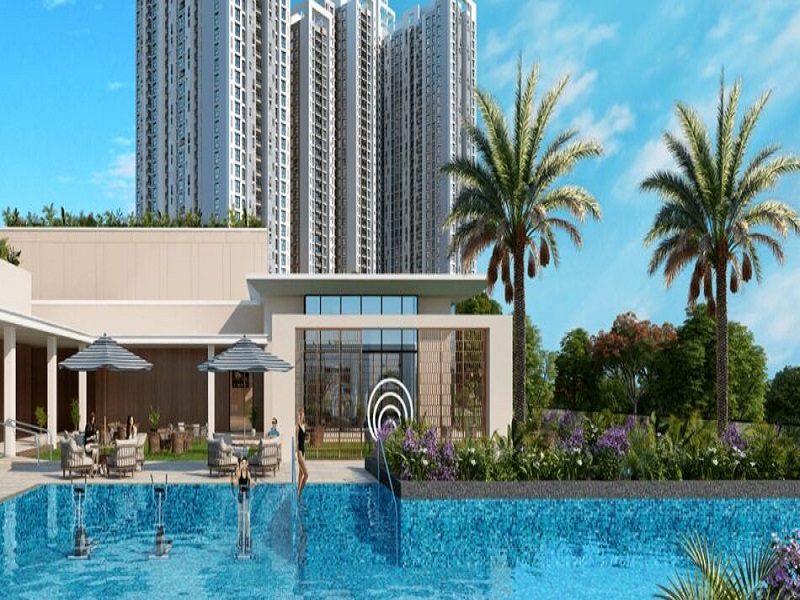 Birla Arnaa is a high-end apartment building in a prime location in Bangalore. Birla Estates is working on a new project that will include flats for people to live in. On-site, the property offers 1 BHK, 2 BHK, and 3 BHK luxury residences. Arnaa's 1 BHK residences are ideal for young couples and bachelors. The two-bedroom apartments are suitable for nuclear families. The three-bedroom flats are best for large families. The project encompasses a big area and includes several buildings. It has amenities and utilities. The units come in ample sizes and prices. A flat in Arnaa grants you an elegant living in a beautiful setting.
Birla Aroma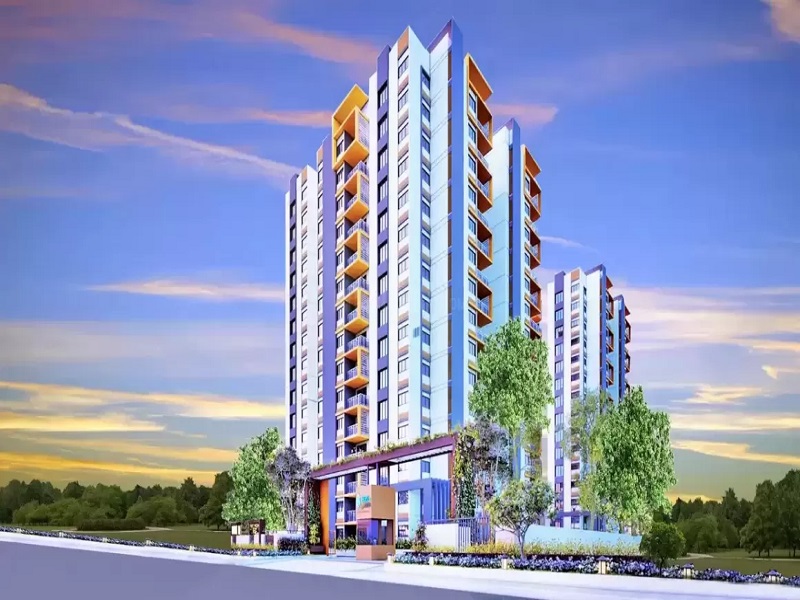 Birla Aroma has an elegant Birla flat in South Bangalore. This property is 2 acres and has 180 units. There are two buildings. The units in Birla Aroma are between 1340 and 1605 sq. ft. and range from 2.5 BHK to 3 BHK. Bitla Aroma came out in March 2016. The flats have vitrified tiles in the living room, kitchen, and other bedrooms and laminated wood flooring in the master bedroom. In each unit's kitchen and bathroom, floors don't slip. For this job, painters used waterproof paint on the inside, plastic emulsion, and glazed tiles in the kitchen. Used teak wood to frame all of the flat doors. The kitchen has a stainless steel sink on a marble bench.
Conclusion
If you aspire to purchase a home or business property in Bangalore, you should check out Birla Estates. Their dedication to quality, the environment, and putting the customer first means that you will find a home that meets your standards and goes above and beyond them. Birla Estates Bangalore will keep making major changes to the city's real estate market and giving its people a unique level of excellence and wealth in their daily lives.